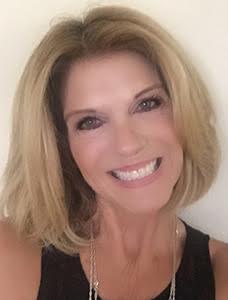 Mickey
Phone : 760-600-6465
Email : mickielliott@gmail.com
CAL BRE License #01169383
Mickey, Full Service Broker... I am a 30 year real estate veteran. From Rookie of the Year to countless top production awards, month after month, year after year. Whether it's condominiums or estates, there are many skills that go into being the Best realtor. In-depth community and market knowledge, negotiating skills and marketing expertise, are essential. Knowledge is power!! Power, is unstoppable customer service. When you hire me, you get me!
Whether you're searching or selling. Full time, part time or seasonal. Let my carefully crafted support team work for you.
Peace of mind is worth it's weight in gold.
When choosing who will represent your single most valuable asset, choose wisely!!!
Call or text anytime! 760-600-6465 Today more than ever, the realtor you choose matters!
---